Tradesman's Board
Tradesmans boards are the ideal way to promote your business or organisation whilst on the job.
With UV resistant high quality print they are durable, waterproof and lightweight which makes them ideal for transportation and storage. As a cost effective, portable and versatile marketing tool they can be attached to fencing, walls or any solid object, indoors or outdoors to attract potential customers.
We can print them with your supplied artwork or produce eye catching artwork for you.
They are available in the following sizes or you can contact us for bespoke sizes.
A0 841 x 1189 mm
A1 594 x 841 mm
A2 420 x 594 mm
A3 297 x 420 mm
A4 210 x 297 mm
A5 148 x 210 mm
Call Viable Graphics now on 07538 947594 and let's get started.
Our mobile service covers the West Midlands and beyond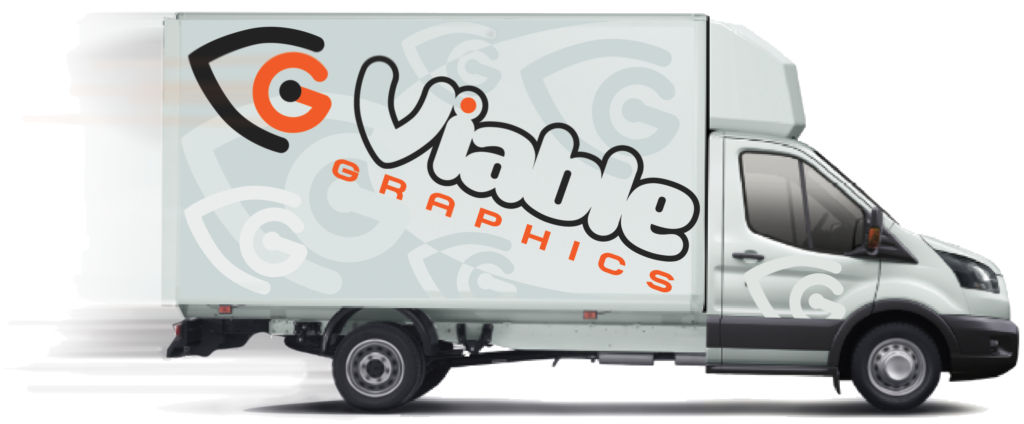 Get a quote